Why we recommend GYP16005 Women Gym Capri Pants Workout
2018-11-10
The company's success story started with GYP16005 Women Gym Capri Pants Workout.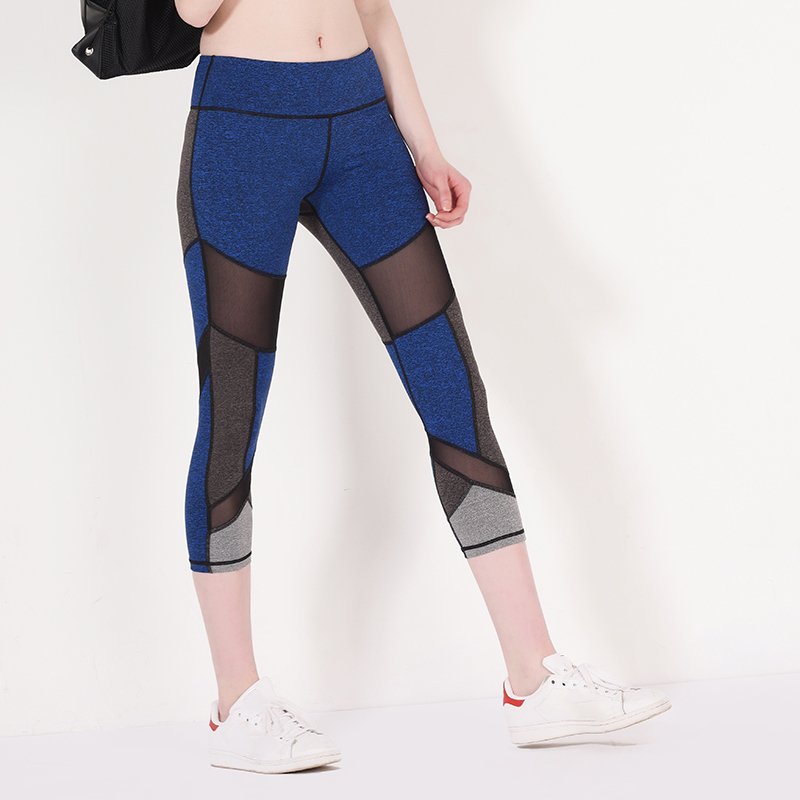 The finest Spandex, Polyester is conducive to the superior performance of GYP16005 Women Gym Capri Pants Workout. It has a humanized design. The size and style can be tailored to fit the needs of diverse customers. It adopts some core technologies such as Hot Printing, Silk Printing. Relying on Twin Needles, durable can be seen. GYP16005 Women Gym Capri Pants Workout has a large assortment of applications including yoga, running, excercise. It is ISO9001 certified. It comes with an unconditional guarantee for 1 year(s). Customized GYP16005 Women Gym Capri Pants Workout is available. Head on over to http://www.ingorsports.com/women-sports-leggings to place an order.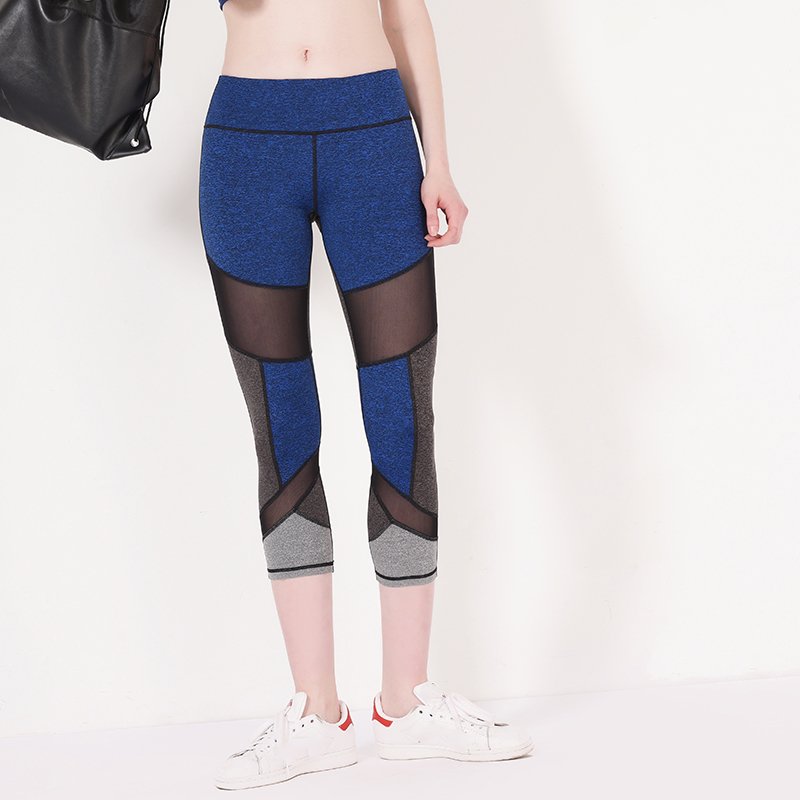 INGOR has become a recognized leader in the clothing industry with its high-quality product and excellent service. INGOR has engaged itself in the clothing industry for 10 years. INGOR's business is prosperous within the mainland and countries such as America, Europe, Australia. The product portfolio of INGOR includes sports bra, Tee, leggings, sweatshirt, shorts. We design a wide range of sportswear and gym products for men, women and children.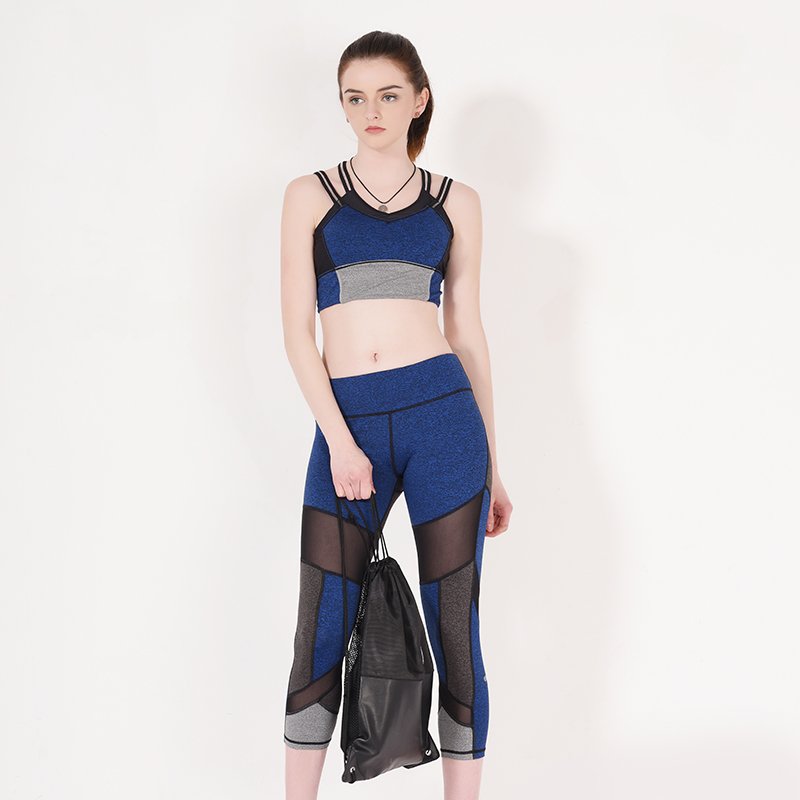 With 'Professional-Efficient-High Quality' business concept, INGOR devotes to creating greater customer value. Quickly click on the link to learn more about the company: http://www.ingorsports.com