INGOR take part in the China Clothing Textile Accessories Expo 2017 in 14-16 November .INGOR is very excited to have a chance to go sydney, to meet you and share something with you.So INGOR set up there in advance.
In 12 November 2017,Ingor is preparing for coming sydney.Now ,sharing some interseted pothoes when waiting for taking off.
A:There are some activewear sample, designed by INGOR Sports.It is including 2017 FW original design ,most popular activwear and classic teamsportswear...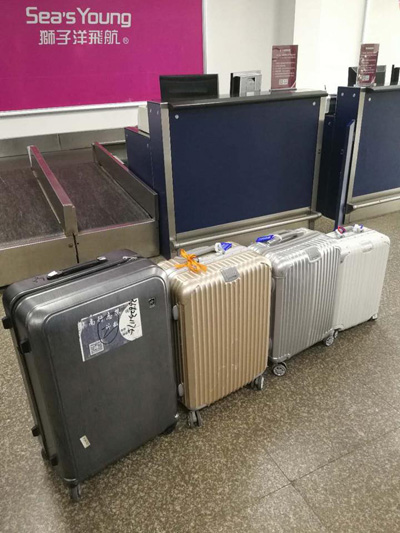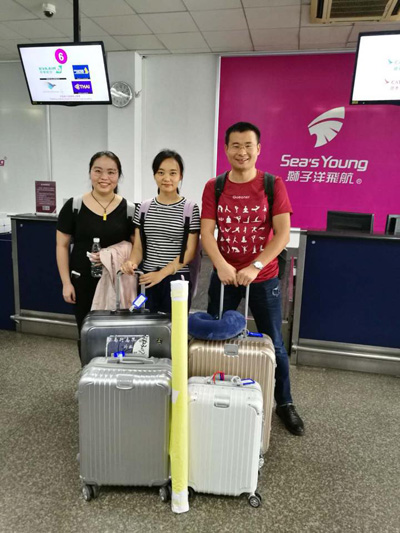 B:Bill Lee ,Shelly and Jeccy ,is responsible for the Austria EXPO.
Looking for a bright spot,haaaaaa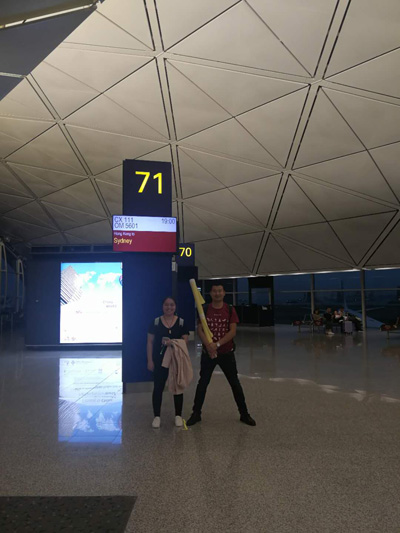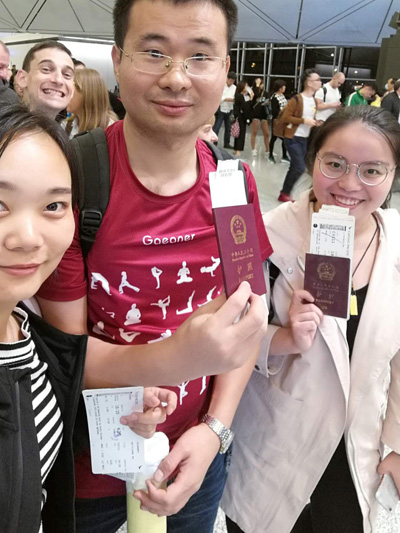 Hope to meet you in sydney.