We all know the importance of sports and the sports fashion trend spread the world gradually, so what we choose the sportswear is also mean much to us. The followings is gonna talk about it.
HUGO is concluding 73% polyester and 27% spandex, focusing on the natural of sports breaking through the traditional material to keep you staying clean and dry, which is suitable for yoga wear, fitness wear, running wear, leisure wear and so on, however, the fabric strengths the possibility of sports and take the important part in sportswear fabrics.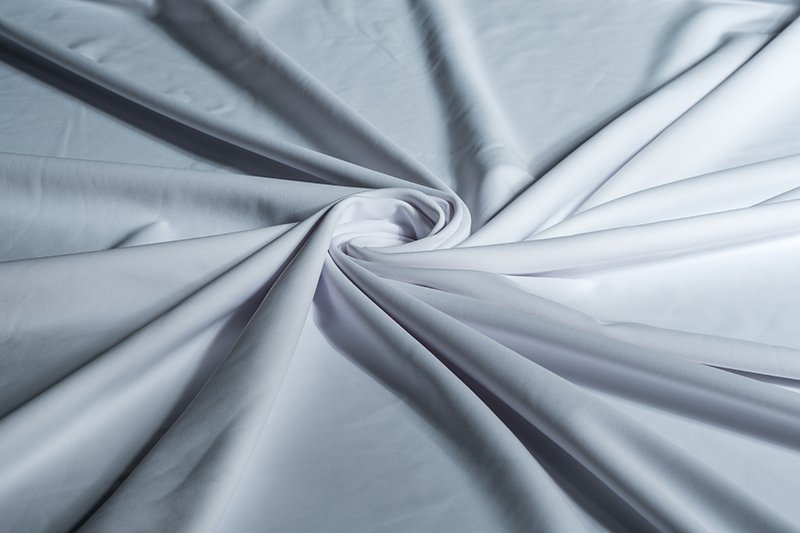 Performance
Polyester:
anti-microbic
enhance garment's durability and shape retention
anti-UV
UPF 50+ protection in order to prevent skin from harm of the sun
Breathability
Nearly 50% more breathable than traditional fabric, offering superior comfort
Heat resist
It's available for the craft of sublimation, silk printing, heat transfer etc,.
Spandex:
8 times stretch and it recovers really quickly when strongly pulling.
HUGO is contained anti-UV, quick dry, breathable,anti-Static, high stretchy, anti-Bacterial, SPF 50+ protection, quick dry, lightweight performance. No matter how strong sports we do, not only could the fabric handle very perfectly, but also it's efficiently protecting us from Sports injury. However, choosing the right fabric and sportswear is really significant for us and maybe we could know more about the fabric before buying clothing, which could reduce the mistake of purchase.