At 5: 00 p.m. on October 8, 2019, the company held a September Advanced personal recognition Conference and October goals and challenges. This commendation meeting is to summarize our work experience and explore a better working model and recognize the outstanding employees in our work last month.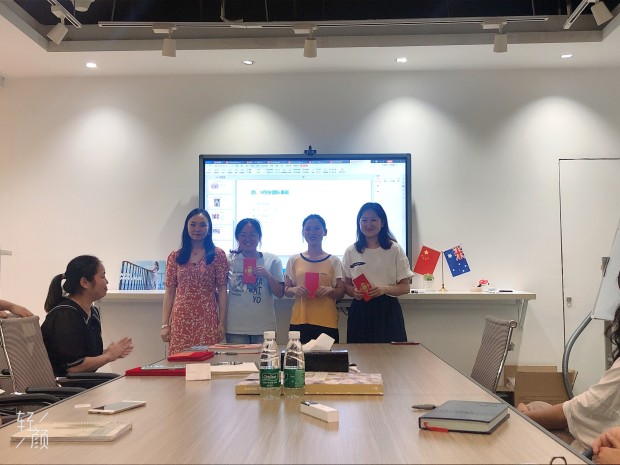 The first of the General Assembly, to welcome new partners to join the company, to exchange new and old staff to make new partners more quickly integrated into the family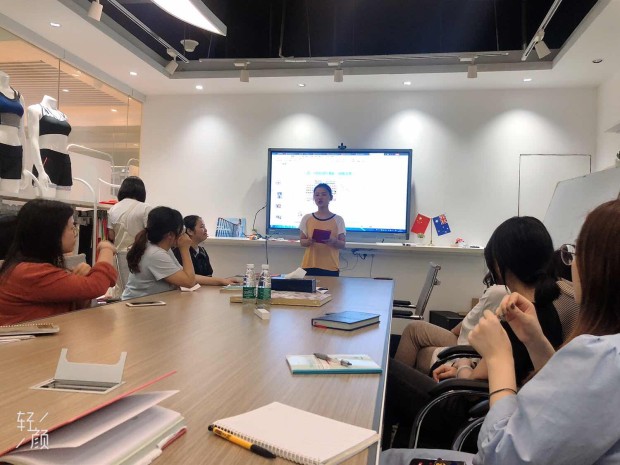 In the second item of the General Assembly, the departments summarized in September, each department sent one representative to preach and set 10 targets.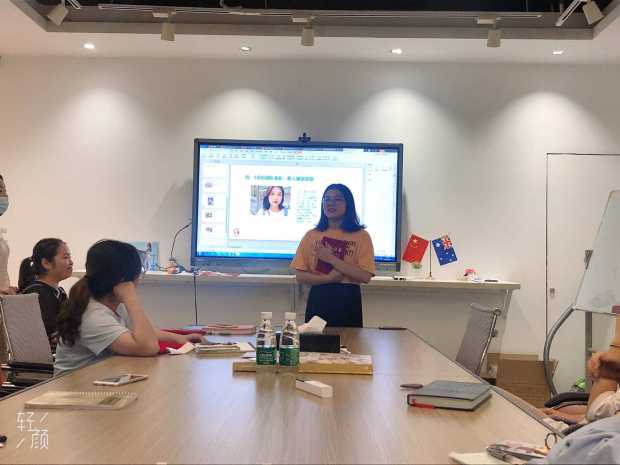 In the third part of the General Assembly, the recognition of the outstanding staff in September and the sharing of their experience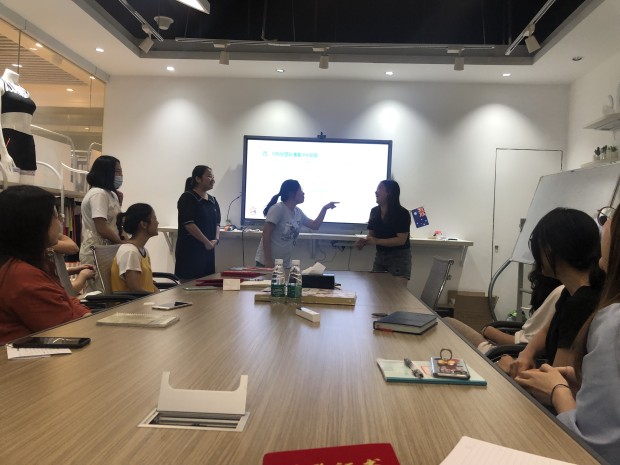 The final assembly was brought to a successful end in ppt's music, and we are confident that we will create a brilliant future in October