Inside look at Running High Waisted Yoga Pants For Women Y1921P22
2018-11-07
Running High Waisted Yoga Pants For Women Y1921P22 has won high attention and praise from customers.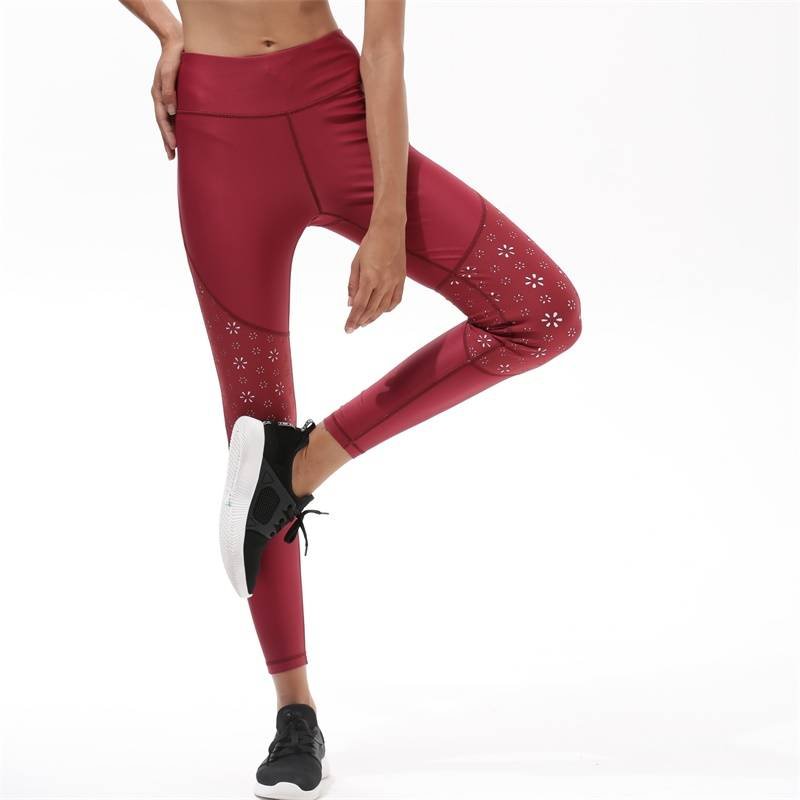 Its properties are optimized thanks to Spandex, Polyester. It comes with various structures. We can customize size, shape or color to suit the specific need of our customers. Core technologies such as Hot Printing, Silk Printing are applied in the production. Endowed with Twin Needles, durable can be seen. It can be used in yoga, running, excercise. It has passed a series of international certifications such as ISO9001. It comes with an unconditional guarantee for 1 year(s). Product customization is welcomed warmly. If you are looking to purchase a high-quality Running High Waisted Yoga Pants For Women Y1921P22, the exact product is available in at http://www.ingorsports.com/women-sports-leggings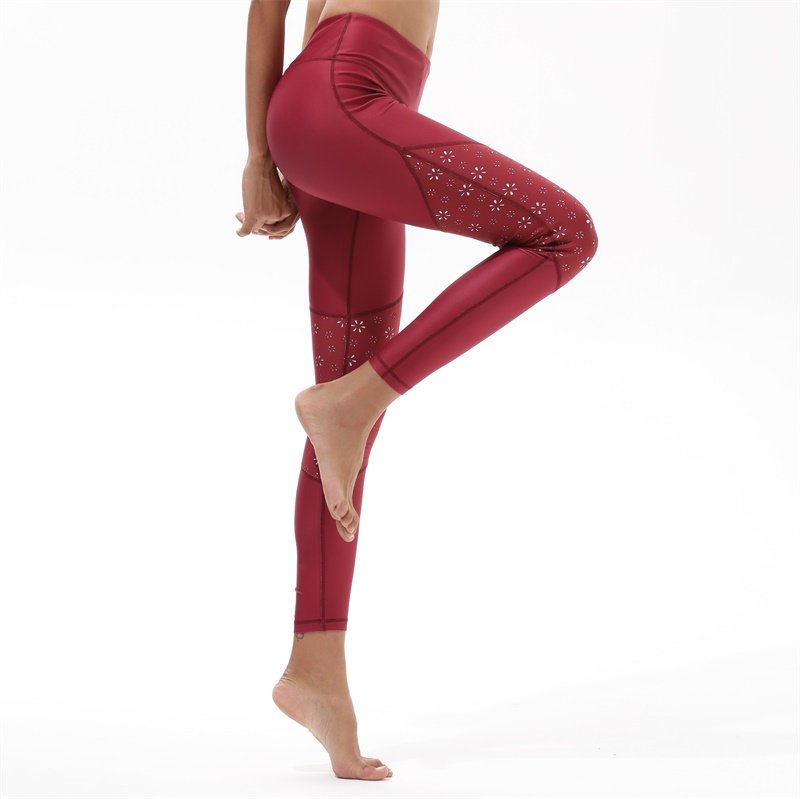 INGOR focuses on leggings and is active in the clothing industry. We have been in this industry for over 10 years. Our products are widely accepted by customers from America, Europe, Australia. INGOR mainly produces sports bra, Tee, leggings, sweatshirt, shorts. We design a wide range of sportswear and gym products for men, women and children.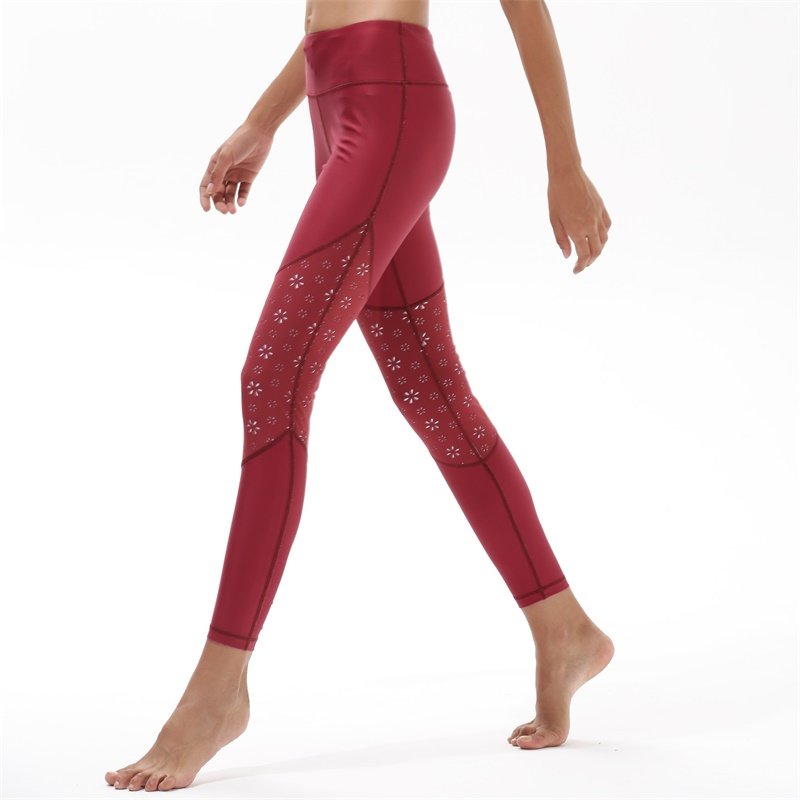 We have been always insisting on the principle of 'Professional-Efficient-High Quality'. Here at http://www.ingorsports.com more details can be found.