Inside look at Black Sports Bra Online Y1921B21
2018-11-17
With stable and excellent performance, Black Sports Bra Online Y1921B21 is highly recognized in the market.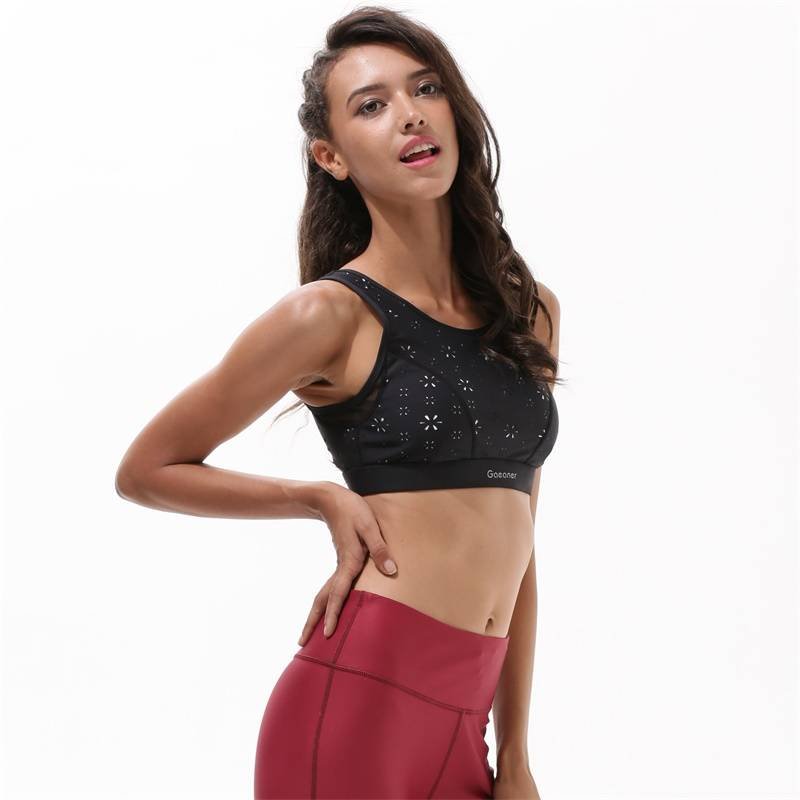 In its production, we exclusively use Nylon, Spandex which passed all quality inspections. Various colors and sizes are available. It is delicately designed to comply with the industry standard. The adoption of the latest Hot Printing, Silk Printing improves the quality of product. By virtue of such parameters as Twin Needles, Black Sports Bra Online Y1921B21 owns superlative characteristics of durable. It mainly serves yoga, running, . It has received ISO9001 certification. Black Sports Bra Online Y1921B21 carries a 1-year warranty. It can be customized to satisfy customers' exact requirements. Get started by visiting http://www.ingorsports.com/sports-bra
INGOR is currently perceived as a vibrant and engaged supplier in the clothing industry. We have 10 years of experience in the sports bra segment. Our products are exported to many countries, such as America, Europe, Australia. Our offerings fall into the categories of sports bra, Tee, leggings, sweatshirt, shorts. We take the lead in the sports industry with professional team and high technology.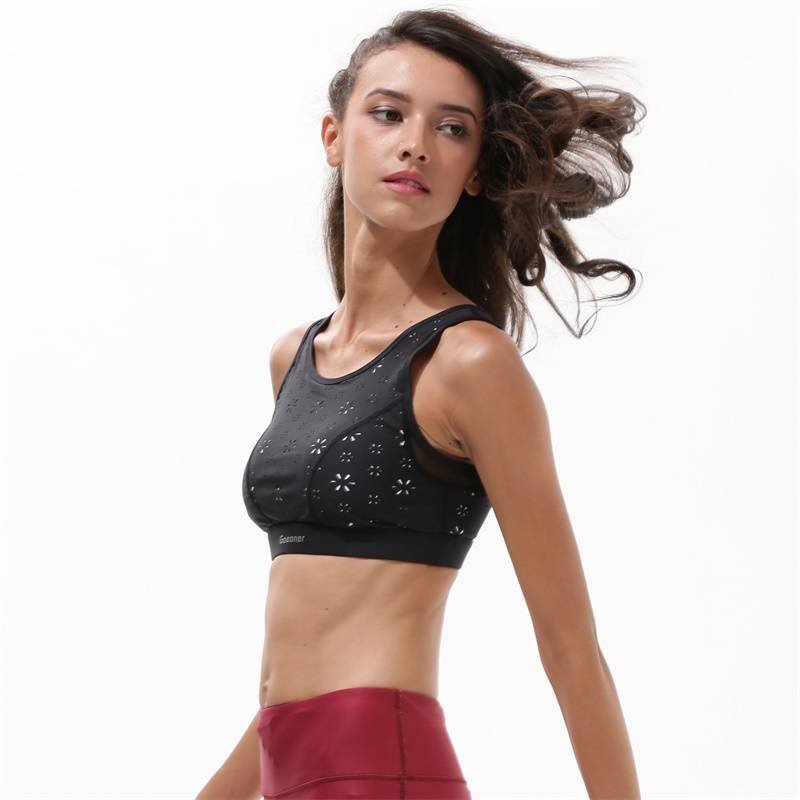 With 'Professional-Efficient-High Quality' business concept, INGOR devotes to creating greater customer value. Click to find out: http://www.ingorsports.com