On November 12th, 2019, INGOR will participate in the clothing exhibition held at the Melbourne Exhibition Center in Australia. This will be the third time for the INGOR team to come to Australia. In the past two times, we have exhibited new designs and products in Australia. Loved by locals. If you are looking for a clothing supplier, If you are interested in the latest design of sportswear, you will have the opportunity to meet face to face with us.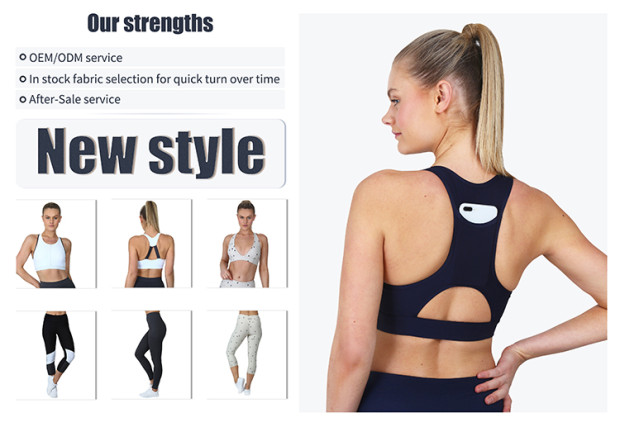 Fashionable, casual, awaken the art of spirituality, outline life with lines

After 10 years of development, INGOR has become a sportswear manufacturer with many varieties, rich product lines and perfect marketing structure.
Invitation card: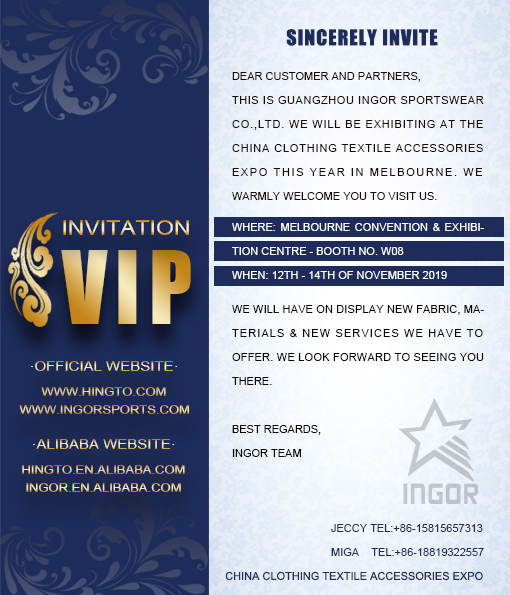 We will showcase new fabrics new styles and present small gifts on the spot. We look forward to your visit