AsiaWorld-Expo 2017 exhibition HongKong will be held on 27th-30th Oct , which thousands of industry giants and well-known brands will be gathered here. Guangzhou Ingor Sports Wear Co., Ltd. will locate on exhibition room 5H09.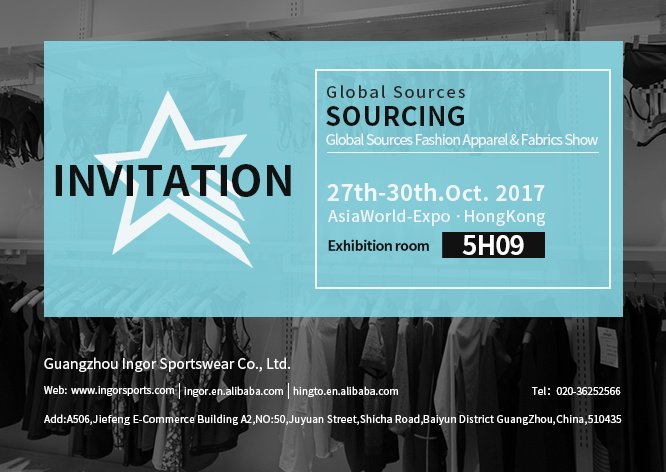 This exhibition will exhibit a series of new products, not only enriched the existing product chain, and greatly enhance the comprehensive competitive power of products, innovative products, unique workmanship, sophisticated technology.
And Ingor will show you the latest AW collection of GAEANER brand. There is active wear, sports bras, leggings, tank tops, jackets, sweatshirts etc., which spent lots of energy for promoting it and using the latest advanced fabric and craft to reveal this AW collection.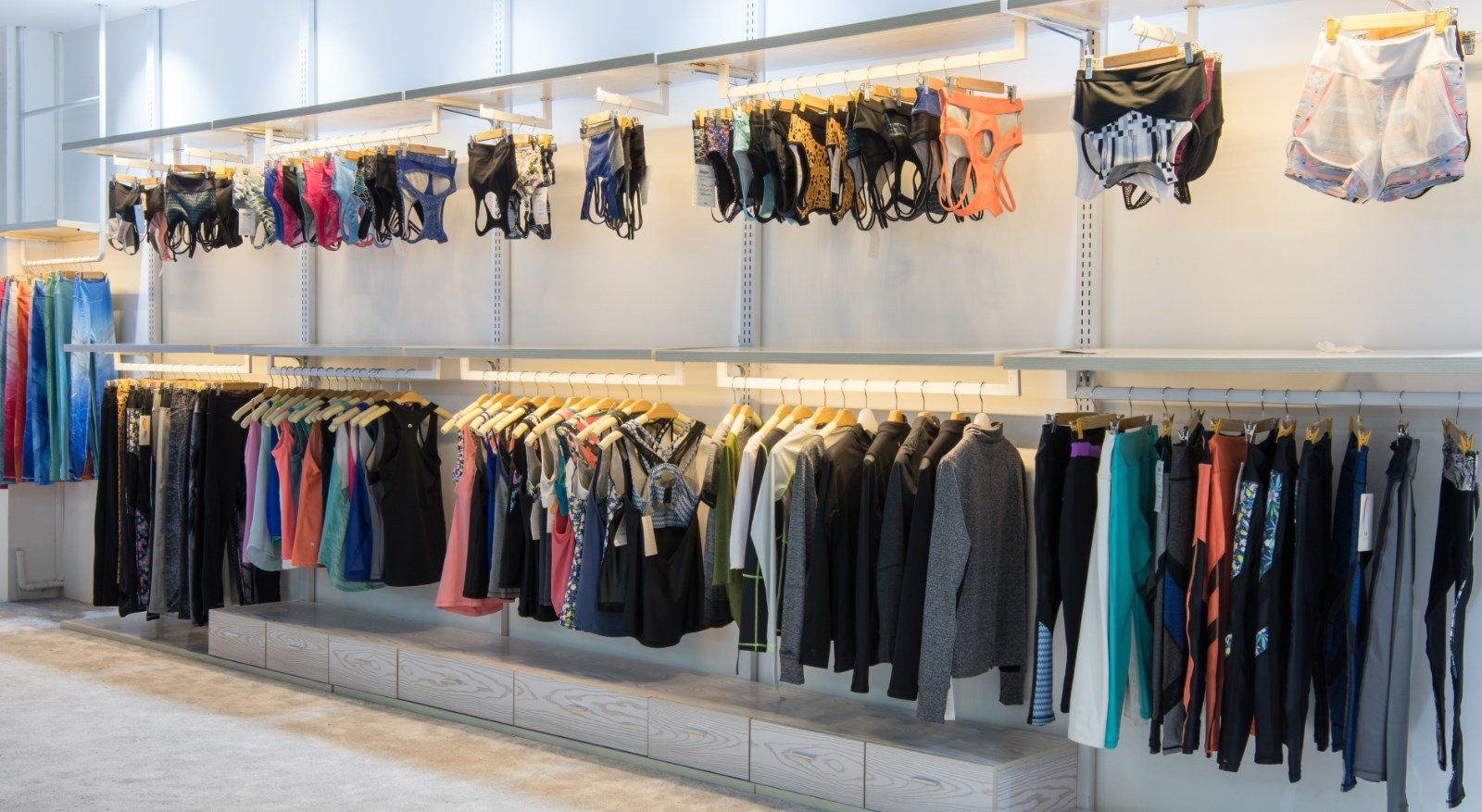 Wish a successful event for the four-day at AsiaWorld Expo! Ingor is sincerely inviting you to attend our EXPO in HONGKONG!!!
Theme: Global Sources Fashion Apparel & Fabrics Show
Time: 27th-30th October 2017
Address: AsiaWorld-Expo,HongKong
Website: ingorsports.com Exhibition room:5H09
Really hope to meet you in this EXPO!