At the first, let me introduce what's the padded functions and why use it. These chest pads are usually using for sports bra or normal bra inside, which in one words, could avoid some embarrassed situation you not want to meet, in the other words, it protect the breasts from outside damage.
Move to the sewing of the padded part.
Firstly, the padded should be connected with some fabric by threads on the one side, here is the mesh fabric, of course, the craftsman will be the perfect controlling guy to make this part done. And then, the another side will also be sewing with the fabric. This part will be done twice.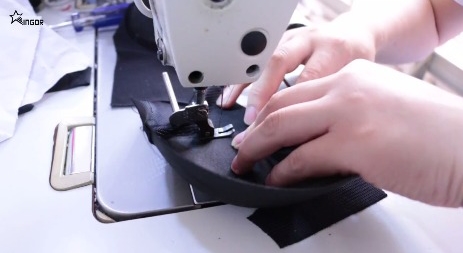 Secondly, the extra threads will be cut to make this wonderful.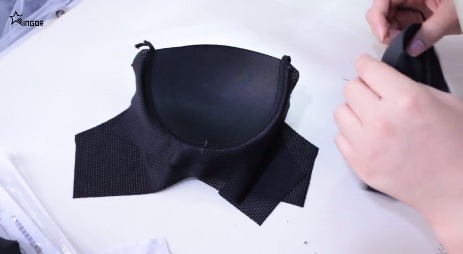 Finally, It sews with the sports bra depending on the design or paper pattern.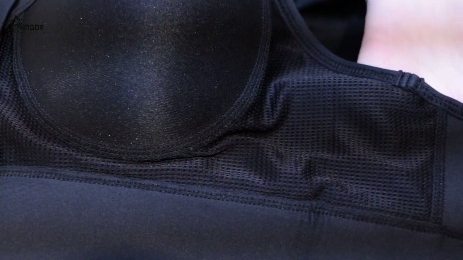 If you want to know more knowledge of clothing crafts, leave your messages and we will choose one lucky one to send our special gifts.