Fast facts about Activewear sports bra impact Y1912B05
2018-11-12
Activewear sports bra impact Y1912B05 has won high attention and praise from customers.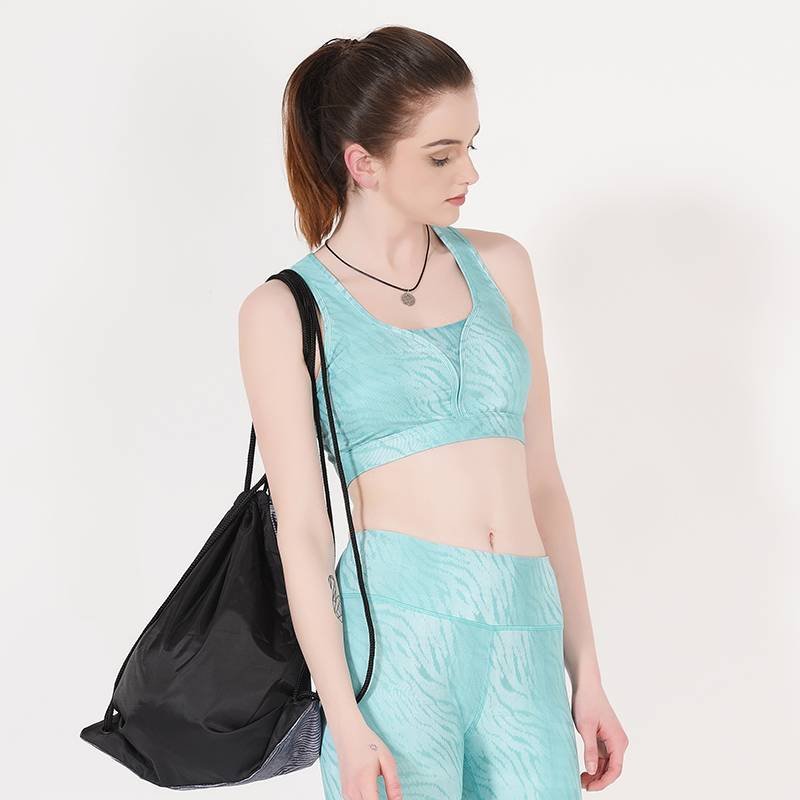 Nylon, Spandex is the indispensable material in its production. We manufacture it in a variety of color and styles. It is designed based on customer's requirement. We absorb Hot Printing, Silk Printing in designing and manufacturing Activewear sports bra impact Y1912B05. Finished with Twin Needles, it is highly acclaimed by the clients for its durable and many other unique features. It is widely applied in such fields as yoga, running, . It has been ISO9001 certified. Our company committed: 1 year(s) of warranty. Customized Activewear sports bra impact Y1912B05 is available. If you have the intention of buying it, you are free to contact us.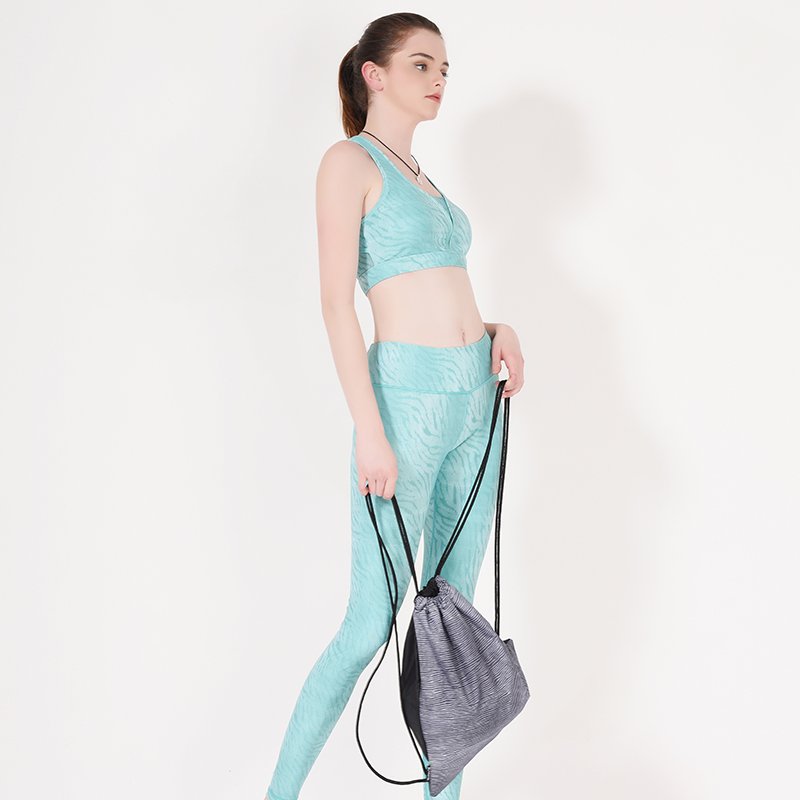 INGOR is a trustworthy clothing manufacturer at home and abroad. We have over 10 years of experience in this field. Our export market covers not only domestic areas but also foreign countries including America, Europe, Australia. INGOR mainly produces sports bra, Tee, leggings, sweatshirt, shorts. We take the lead in the sports industry with professional team and high technology.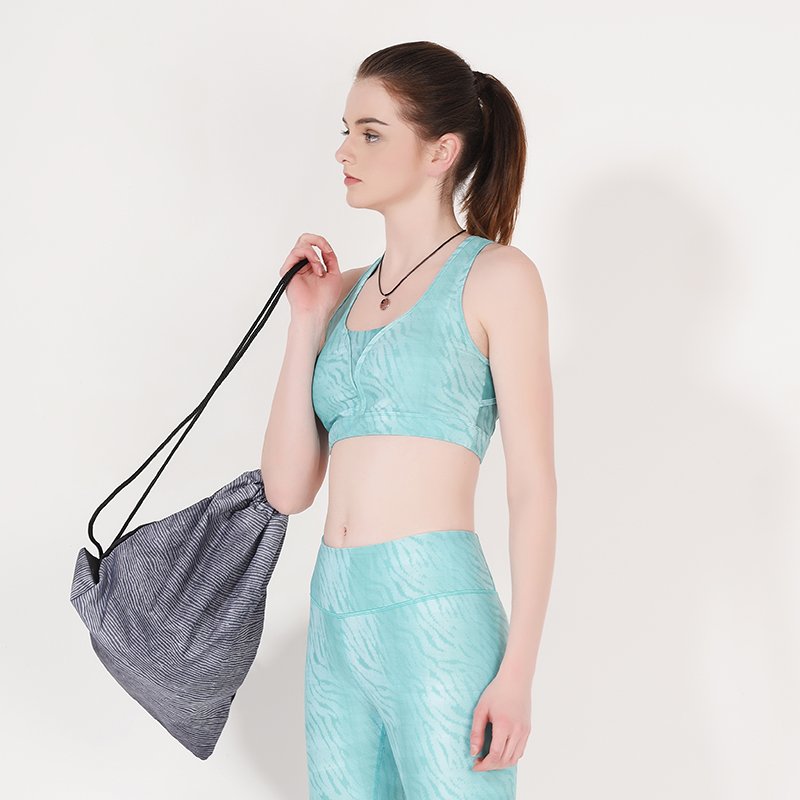 Our mission is to continually raise the bar of customer experience by sticking to the business principle of 'Professional-Efficient-High Quality'. We are always here to answer all your questions. Contact us: http://www.ingorsports.com