After we participate in the exhibition in Australia, it has been a year. In this November, we went to AU again. Also, we went to the exhibition again. With exciting and grateful, we board the plane.

Before we go, let's take a photo to keep this memory.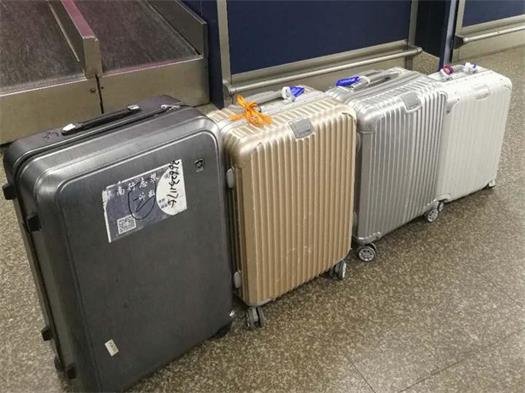 Are you notice these suitcase? There are full of our activewear products and new yoga wear collection. We have released our new collection with new technology. Also we have more change in color. Let's star our colorful exhibition trip.Arriving! Since we were arrived Sydney, why don't we enjoy the beautiful scenery? Enjoy the time, enjoy our life. I think it is one of the yoga purpose, and one way of our life .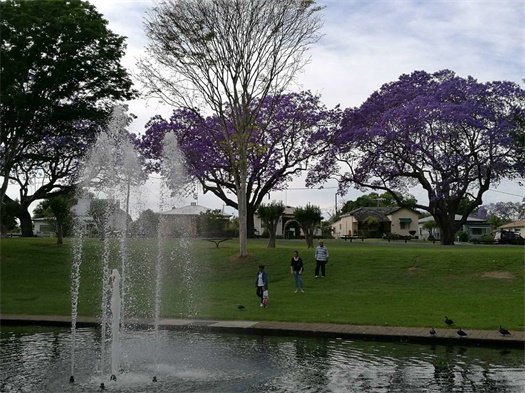 After the rest, let's arrange our show room. One sets, two sets, three sets... Wow, it seems that the room cannot list all of our products and accommodate our passion.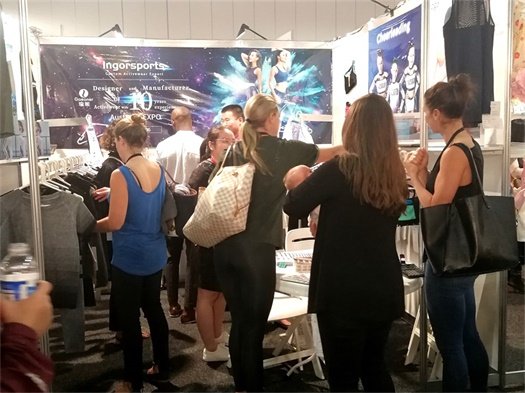 It's our pleasure that you like our products. And the new friendship will star from here.

Do you think our fabric is comfortable? The main fabric we use Hugo and Goreal had passed the SGS test and had the report.Hugo can be in dyed color fabric or sublimation design. Goreal is cotton feeling and can be in dyed color fabric.

Besides starting the new friendship, we also had a good time with our old friends. Thank you dear, the flowers are beautiful. And we really glad you came, it remind me of the good days.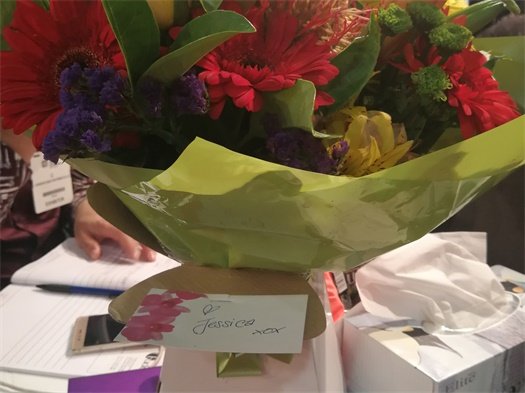 After the day, sitting and having the dinner really make us happy. In particular, you can eat seafood. Having know seafood is very delicious, please let me help myself!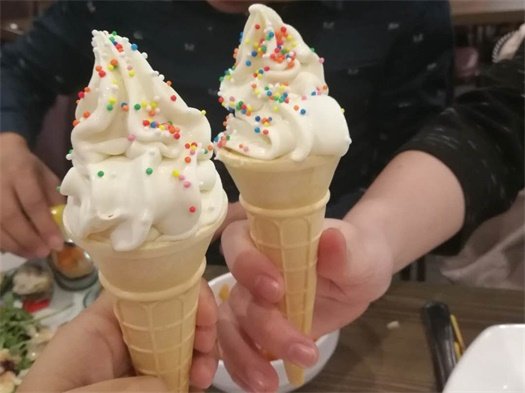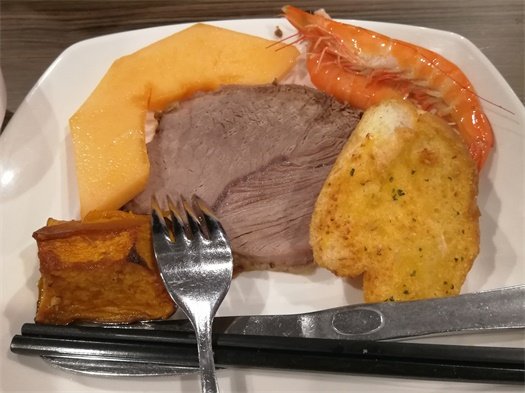 Going around Sydney, breeze is blowing. All of these make us feel pleasant. Let's loving the world, enjoy the moment. Let Ingor company you.