Can Tennis Skirts Be Worn Casually?
Yes!
Tennis skirts are primarily designed for wearing during tennis or other athletic activities. They are specifically tailored to provide freedom of movement and comfort while playing sports. Therefore, the most appropriate and common occasion to wear a tennis skirt is when engaging in physical activities like tennis, badminton, or running.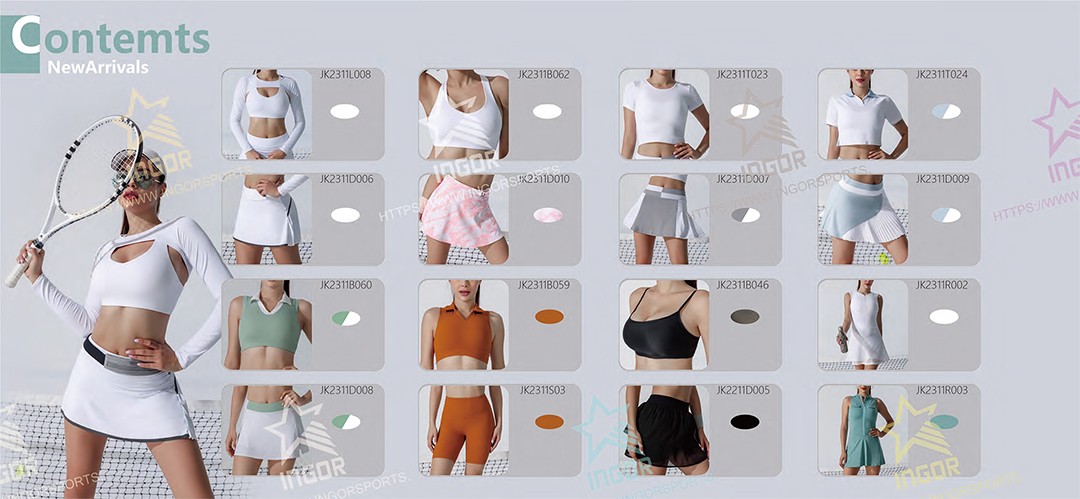 However, fashion trends and personal style choices have made tennis skirts more versatile in recent years. They can now be worn in a variety of settings and occasions beyond sports-related activities. Here are some examples of when you can wear a tennis skirt:
1. Casual outings: Tennis skirts can be worn for casual outings such as shopping, going to the park, running errands, or meeting friends for a casual lunch or coffee. Paired with a casual top and comfortable shoes, they can create a stylish and sporty look.
2. Summer and warm weather: Tennis skirts are often made from lightweight and breathable materials, making them suitable for hot weather. They can be worn during the summer months for any casual outdoor activities or events.
3. Casual parties or gatherings: Depending on the dress code and the specific event, you can wear a tennis skirt to casual parties, barbecues, picnics, or outdoor gatherings. Again, pairing it with appropriate tops and accessories can help create a more polished casual look.
4. Street style and fashion-forward outfits: Tennis skirts have become a popular fashion item in recent years. They can be incorporated into street style outfits or fashion-forward ensembles when paired with trendy tops, jackets, and accessories. This allows for a more creative and fashion-forward interpretation of the tennis skirt.