Beginners guide: Custom spandex yoga tank top Y1911V01
2018-11-02
Custom spandex yoga tank top Y1911V01 plays an important role in the development of INGOR.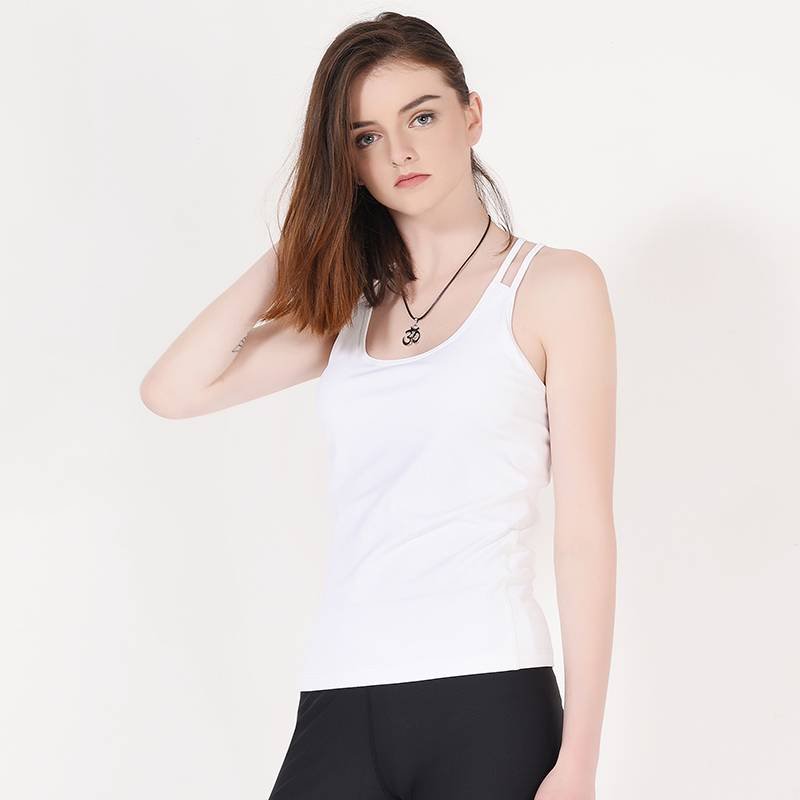 Such materials as microfiber are adopted in its production. With the effort of excellent designers, Custom spandex yoga tank top Y1911V01 has unique style in its shape and appearance. The size and style can be tailored to fit the needs of diverse customers. The introduction of Heat Transfer Printing, Silk Printing enables us to provide cost-effective and high-quality product. By virtue of such parameters as fixed sewing, durable characterize Custom spandex yoga tank top Y1911V01. It is mainly used in yoga, running, excercise. It has obtained ISO9001. It is warranted for  1 year(s). Our professional and experienced engineers can create customized solutions to help design Custom spandex yoga tank top Y1911V01. View our full line of products at http://www.ingorsports.com/women-tee-tank-top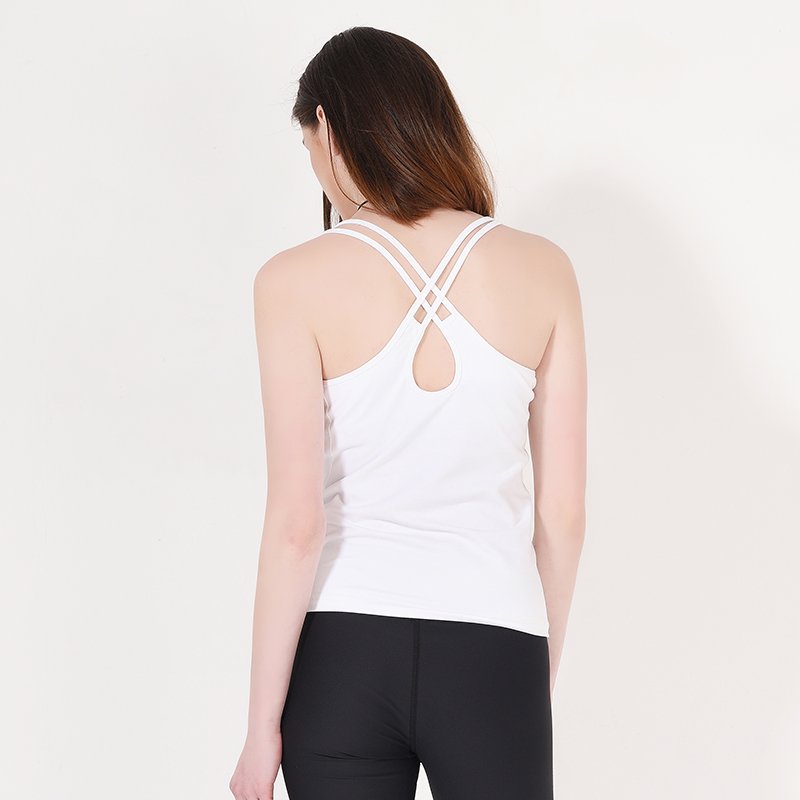 Since its establishment, INGOR has been taking the lead in the development of clothing industry. We have 10 years of experience in producing Tee&tank top. Our company has a high share in the domestic market, and some products have been exported to America, Europe, Australia. We have a very rich product line including sports bra, Tee, leggings, sweatshirt, shorts. We have rich experience in manufacturing sports products.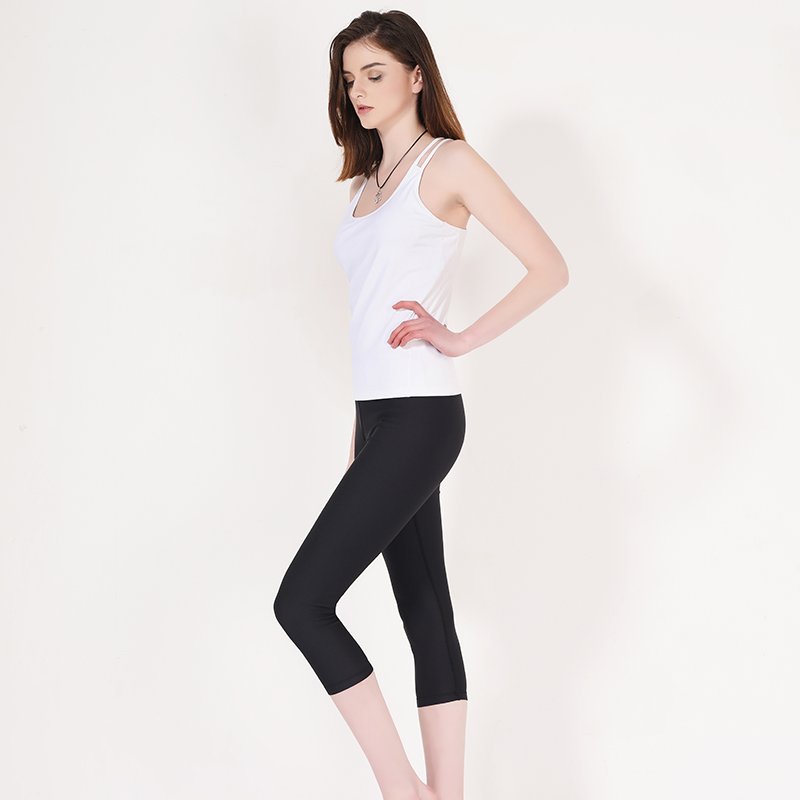 'Professional-Efficient-High Quality' is the purpose that unites all of us. 'The quality of our product is impeccable and second to none!' For inquiries: http://www.ingorsports.com