Ingor Sports is delighted to be at this year's show for apparel ,accessories and textiles in International Convention Centre, Sydney, Australia starting from 14th November, Tuesday, and will be on till 16th November, Thursday, which full name called CHINA CLOTHING & TEXTILE EXPO.
TUESDAY 14 NOVEMBER 10am – 5pm
WEDNESDAY 15 NOVEMBER 10am – 5pm
THURSDAY 16 NOVEMBER 10am – 4pm
We are featuring our fresh new 2017 F W Yoga apparel collection to the show, showing everybody that what our company manufacturing . Ingorsports is a fitness lifestyle apparel supplier and manufacturer, based in CN who has experienced over 10 years in Sportswear. With professional design team to create the outfits needed to help people unlock their full, incredible potential and make their dream reality.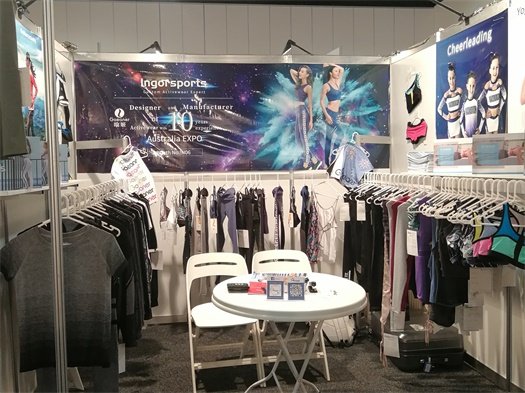 Day 1 of the show and we are excited to waiting for the customers to visit our booth .A lot of them is ready to start the conversation about building their own fashion business with us . It`s a good opportunity to catch up with our customers . And we are really appreciate them to have a great talk with Ingor .
Each of us sharing idea,product, the process and the quality controller at each stage of the project on the show .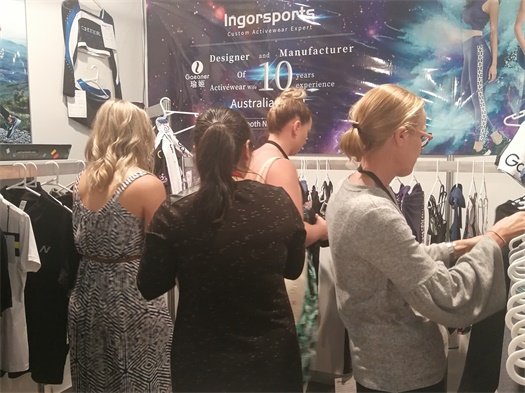 We had an amazing time in Sydney. Everything about the city from its food, shopping, people, and buildings was just perfect. Here are some visuals from our recent trip filled with memories to last a lifetime. Everything just really great here . We enjoy a lot .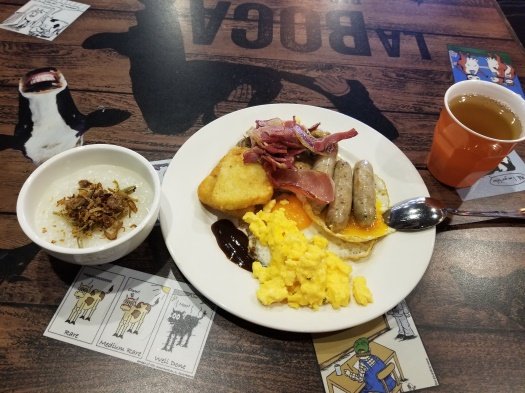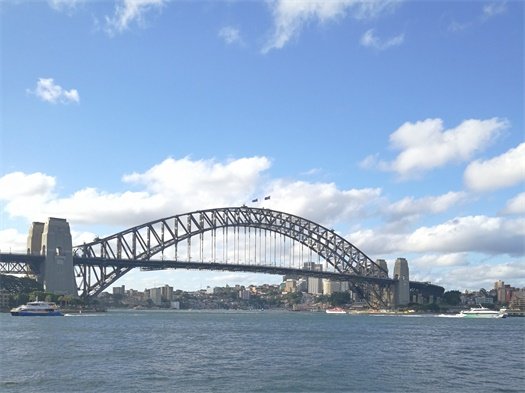 Ingor is living it in every way we can, so what we share with you comes from a place that's real. For more info pls visit our web :)