Mens Tight Shorts Sample Making ADM19
men's black short pants sample making for mass production checking.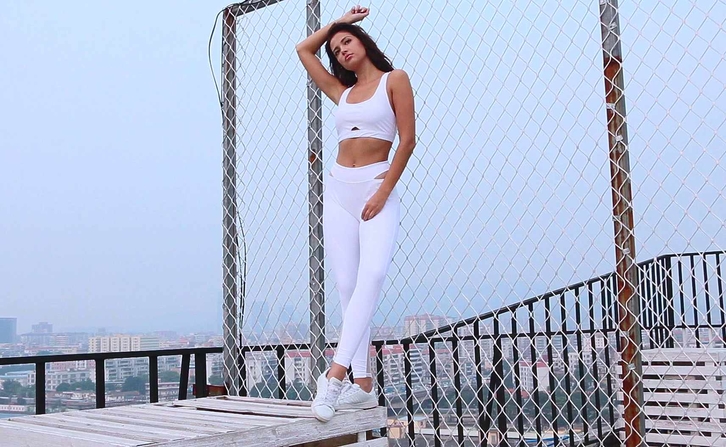 outdoor shooting yoga clothing 2017 FW
Ingorsports 2017 FW collection of yoga wear outdoor photography.
Studio Shooting Yoga Apparel 2017 FW
Part of Yoga Clothing shooting with high-tech fabric and newly design.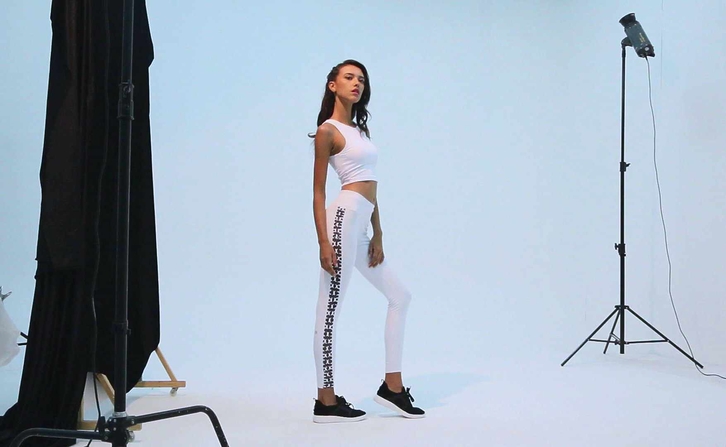 Macrame Knitting Yoga Clothes for Women
Handmade Weave Knitting in this yoga clothes shooting presenting.