How to make embroidery apparel?
Showing embroidery making through these machines.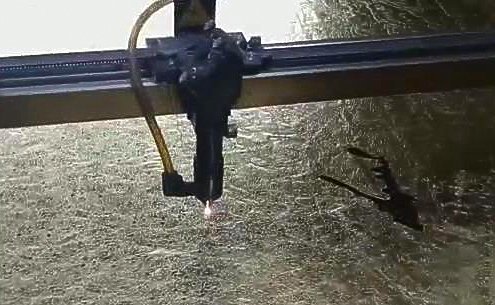 Laser Cutting for clothing Hollow Design
Hollow design using laser cutting to make it reveal.
Sports Bra Padded Making
Padded Making Process of Low or Medium Impact Sports Bra with exposed outside function available.
Racerback Sports Bra Making
Sewing Craft of how to make Racerback Sports Bra by Ingor's craftswoman.
4 Needles 6 Lines Sewing
Thread Lines sewing of flat lock.